 It's more than just numbers, it's a lifestyle!
About

us
Soraya Kardi Accounting offers businesses valued, state of the art, bookkeeping services, as well as long term asset preservation strategies.
We strive on creating custom workflows and are committed to maintaining high quality financial data and compliance, accurate and up to date for each business owner. At Soraya Kardi Accounting, we believe that bookkeeping is truly the variance between a business's success and bankruptcy. You will not know how your business is doing and how to make sound business decisions, until you document it. Save yourself the inconvenience, thousands of dollars in interest and late filing penalties and let us help you take charge of your business.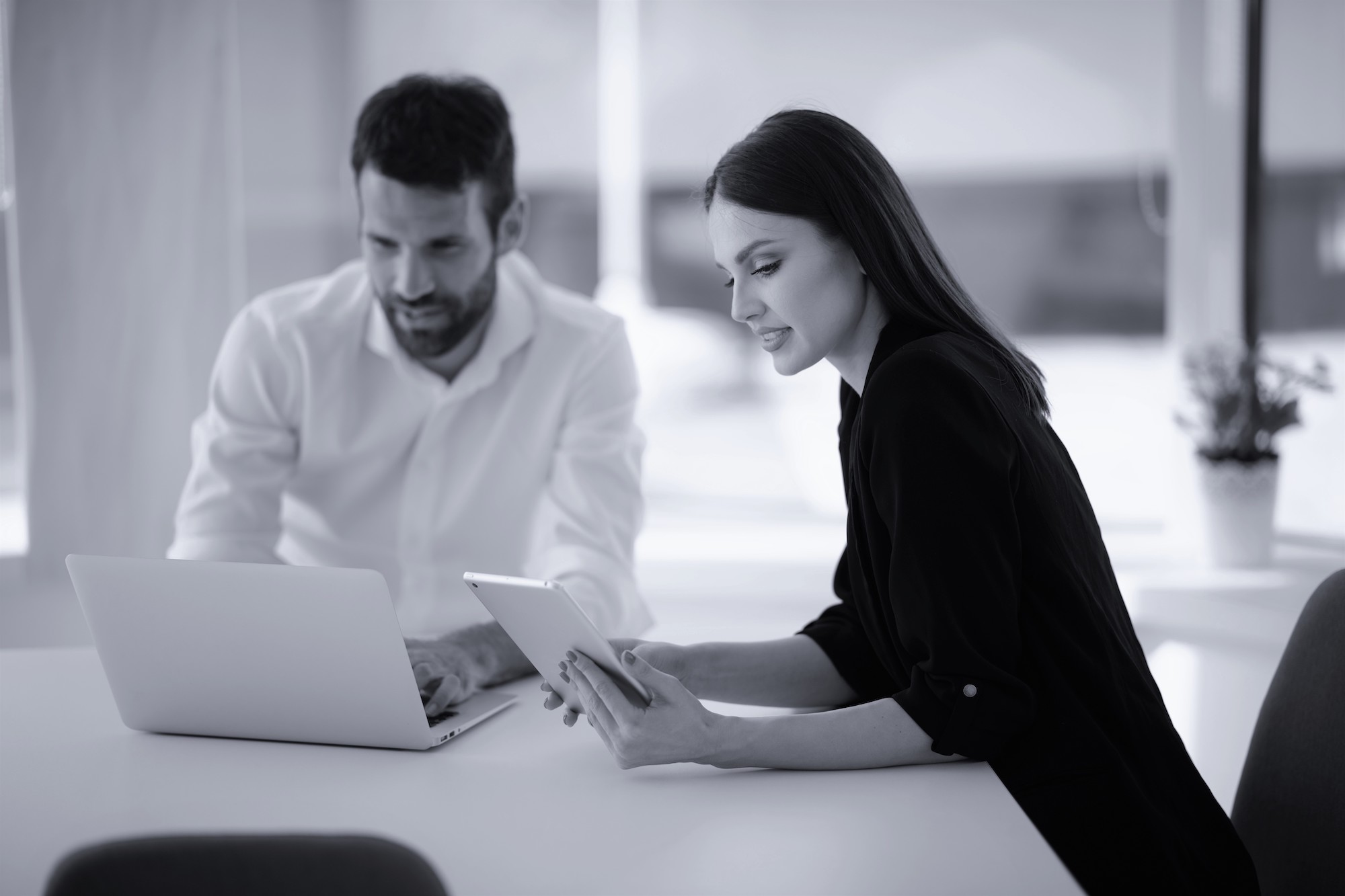 The key is not in spending time, but investing it. Gone are the days of chaos.
Say hello to peace of mind!
Relationally

RICH
Soraya Kardi Accounting is proud to operate with admirable drive and determination, that can be counted on to go above and beyond the status quo.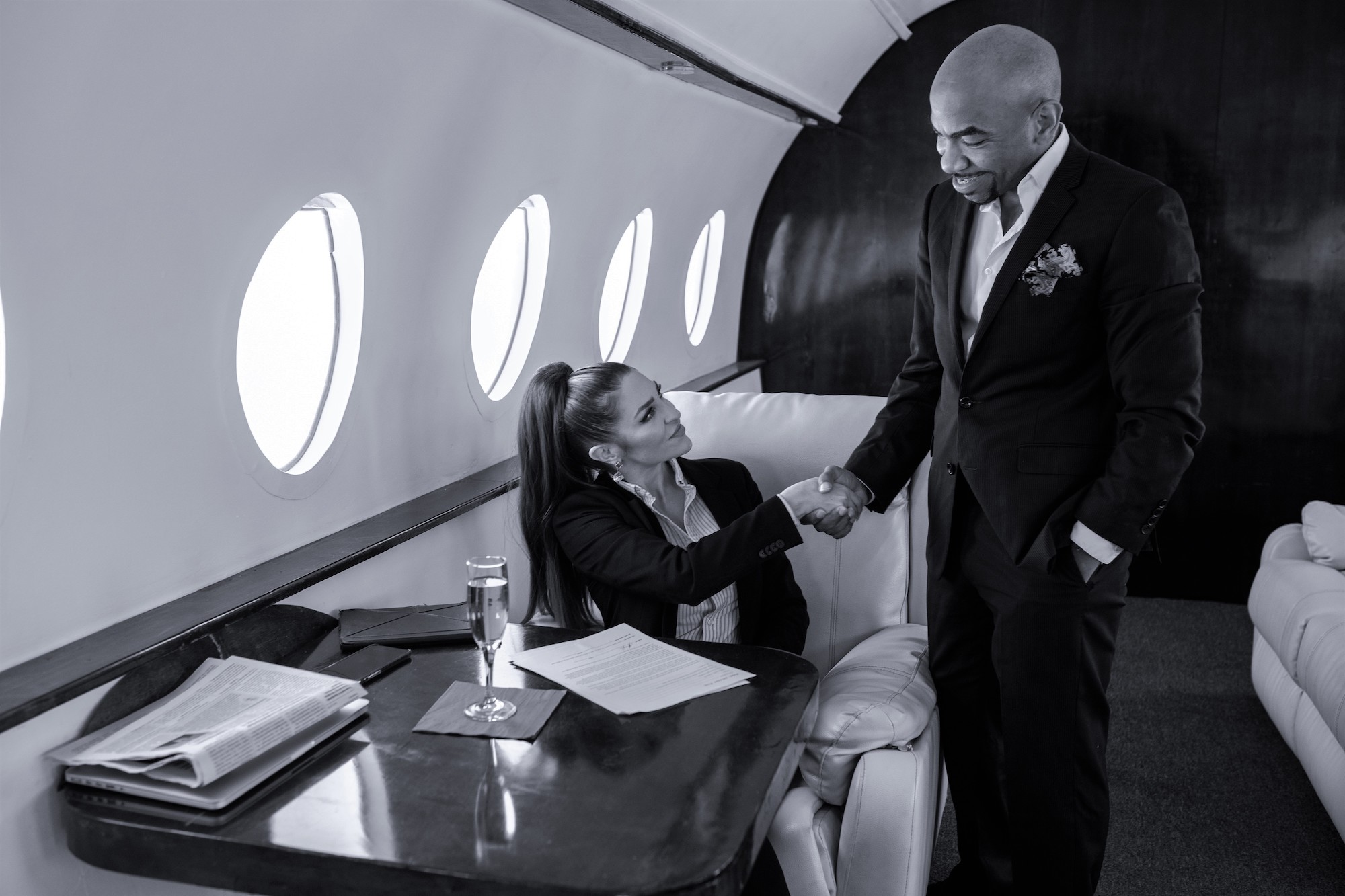 We understand that an exponential part of a business's success is derived from recognizing the people who can help you get to where you want to go and this is done so by putting all the best segments in place. We believe that choosing to be surrounded by loyal individuals, who operate at a level of demanding excellence, will allow businesses to reach pinnacles. Not only do we make sense of your numbers, but we truly value strong connections with our clients that thrive off trust and respect, as they are the catalysts for growth.
the

Difference

Soraya Kardi Accounting provides the gateway for business owners to make the most of their business by truly understanding their financials and aligning themselves with a wealthier financial future. If you are self-employed or run a small business, we are here to provide optimal efficiencies, flexibility and cost-effective plans.
Customized Procedures & Processes
We understand that each business is unique and we dedicate our time and efforts putting together customized procedures and processes in place for each client, based on their specific needs. Our clients can expect consistency and accurate results from our bookkeepers, while avoiding the costs associated with hiring and training new in-house staff, mishandling receipts, forgetting to record transactions, misfiling expenses, and more.
Low Costs & Increased Profitability
The world as we know it is constantly changing, and businesses may not want to take on the substantial costs associated with hiring a full-time employee who can do less work than we can. Through analyzing your expense accounts, performing budget variance analysis, preparing trend analysis of your operational expenses, as well as identifying key areas where you can apply cost reduction policies, we will help decrease your overhead costs and increase your revenues. Soraya Kardi Accounting provides the flexibility to work with accounting professionals outside your geographical area, making it easier to find the best fit for your needs and budget.
Fewer Distractions & Better Reporting
Virtual bookkeepers create their environment with fewer distractions, which produces better data and reporting.
Real Time Access & Ease of Accessibility
Rather than flipping through stacks of endless receipts and paperwork, all of your documents will be available at your fingertips. Effective and efficient experiences gained through strategic cloud-based accounting softwares and filing systems, which allow all parties involved to collaborate and review accounting records, without being present in the same city. Your financial records are available at any time, anywhere, as they are based on the most current financial figures.
More Time to Focus on Your Core Business
Soraya Kardi Accounting enables business owners and their staff members to tackle pressing matters related to their business growth, rather than having to take care of tedious and extensive data recording. Business owners will also be able to direct their energy towards expanding and producing profitable strategies, rather than being stressed out in the dealings with monotonous bookkeeping tasks.
Better Security
The safety and security of our clients' financials is one of our primary responsibilities. Sensitive client information is stored in a cloud-based software, rather than in traditional filing cabinets located in physical office spaces. Communication is key with who has access to certain and specific information, which can be customized and prioritized based on each client's needs.
Proficient Technical Support
Accounting is one of the most innovative and technology-oriented businesses, if utilized correctly. With our support and use of the latest bookkeeping software, your business will be able to instantly access your financial data from a secured internet connection.
Flexible Schedule
Soraya Kardi Accounting is known to deliver and produce timely and accurate financials for our clients, as we go above and beyond in adapting to our client's demanding schedules. In turn, this gives business owner's greater flexibility and a sense of ease, knowing their back end is being prioritized and handled ahead of time.
Attached to Nothing, Connected to Everything
Soraya Kardi Accounting is a virtual accounting firm that works with businesses from anywhere in the world. We understand that accounting principles change country-by-country; nevertheless, bookkeeping is a universal language spoken the same no matter where a client is based. With that being said, we do not bound ourselves to providing only virtual services. We are more than happy to meet the needs of our clients, if they require in-house support where essential.
"Soraya is someone you want on your power team. She is highly efficient, knowledgeable, and she will follow up until she gets what she needs from you. As a high producing realtor, she keeps me organized and stays on top of me, which is crucial if you're extremely busy. I can't thank her enough for making sense of my numbers, so I can thrive in my business."
Amy Leong, Engel & Volker's Top Luxury Realtor
"Soraya has been a monumental aspect in keeping our business in line over the last few years. To say she is reliable would be an understatement! She is an absolute delight to work with in every way. Highly recommend!!"
Sunshine Coast RV Park
"As a very busy person, I'm someone who is constantly changing schedules to meet the demands of my clients, which always puts pressure on those around me. I knew I needed someone who would be on top of their game and able to meet the unreasonable requests I often make. Soraya is just that. She's tenacious, diligent and follows up very well when completing important business. I would highly recommend Soraya for any accounting related projects you may have. You won't be disappointed."
Ryan Dash, Oakwyn Realty
"Soraya has been a lifesaver in assisting me with my bookkeeping needs. As a realtor, it is imperative that we juggle many tasks at once and this leaves our paperwork in desperate need of attention. Since Soraya has been helping me stay organized, my work and tax preparation time runs super smooth. She follows up with friendly reminders on a regular basis and also streamlines and organizes my paperwork so it is always readily available. I would highly recommend Soraya for all your bookkeeping and office needs as she is efficient and trustworthy."
Dora Kardi, Re/max Central
"Soraya and I had created a strong friendship built on trust, loyalty and respect, which lead her to assisting me with both my real estate business and other personal business dealings. She has been a tremendous asset and I know that I can always count on her to handle important aspects in my endeavour. She is intelligent, organized, responsible and caring. I highly recommend Soraya for your bookkeeping needs, as she has most definitely become one of the best investments I have made."
Henry Lam, Sutton Group Realty
"I came to Soraya in the hopes of getting a little bit of information with how to tailor QuickBooks to our business. She immediately set up a time to meet and help myself and my partner understand all of the program's ins and outs. She is extremely knowledgeable, informative, and patient. She answered all of our questions and when necessary would re-explain to ensure we were clear on how it all works. Soraya openly shared all her thoughts, tricks and experiences so that we could have a good experience with the program. Not only did she explain how to use this program in detail, but she is continuously available for any questions and offers guidance with any issues we may have. We are very grateful to have someone as informed and caring in our corner."
Landscaping Lads, Tri-Cities Landscaping
"Soraya's ability to approach every work project and conversation with genuine positivity makes her stand out. Her ability to adapt and learn new processes was the glue that saw us through a year of high organizational change. She is reliable, organized, and brings value to all she does."
Deanna Kayne, Executive Director, PoMoArts